We do have a better way...
Will governments, companies, or "the other guy" really fix this whole climate mess?
Find out about our better way.
Become a Climate Extremes First Responder!
Easy, simple, quick "mindful methods" you can do in your own backyard or in a local park to help trees survive climate extremes.
At the same time, you regain inner peace through your connection with trees.

Do You Fit This Profile?
You want to feel more peaceful in life and relieve personal stress. 
You are a tree lover and want to help your trees through climate stresses. 
Feel confused about the tech and governmental approaches to climate change and think: "There must be a better way." 
You long for hope about a positive environmental future … and are willing to do-it-yourself and be part of the solution! 
Willing to learn, grow, and be exposed to ideas that don't fit the mold.
Are open minded and holistic. (Possibly spiritually oriented.) 
Just need some reassurance and to learn simple "how-tos." 

If you've answered "yes" to any or all of these, then you are in the right place.

Example Curriculum
Available in days

days after you enroll

A Better Way to Answer the Climate Crisis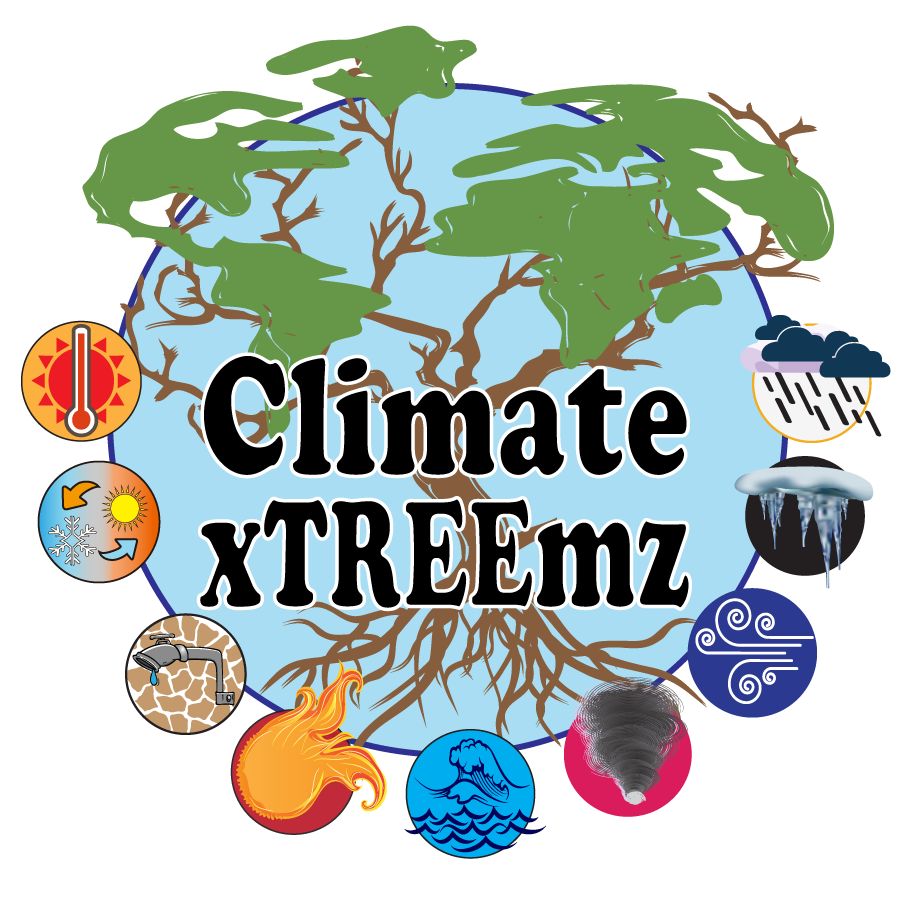 What are the 9 Climate xTREEmz that hurt trees, plants, crops, forests, and ecosystems?

Excess Heat
Unseasonable Swings in Temperatures
Drought
Wildfires
Flooding and Mud Slides
Cyclone Winds in Storms
Straight, High Winds
Ice instead of Snow
Stronger Storms

Find out what a
Climate Extremes 1st Responder
does to help trees survive
and even thrive.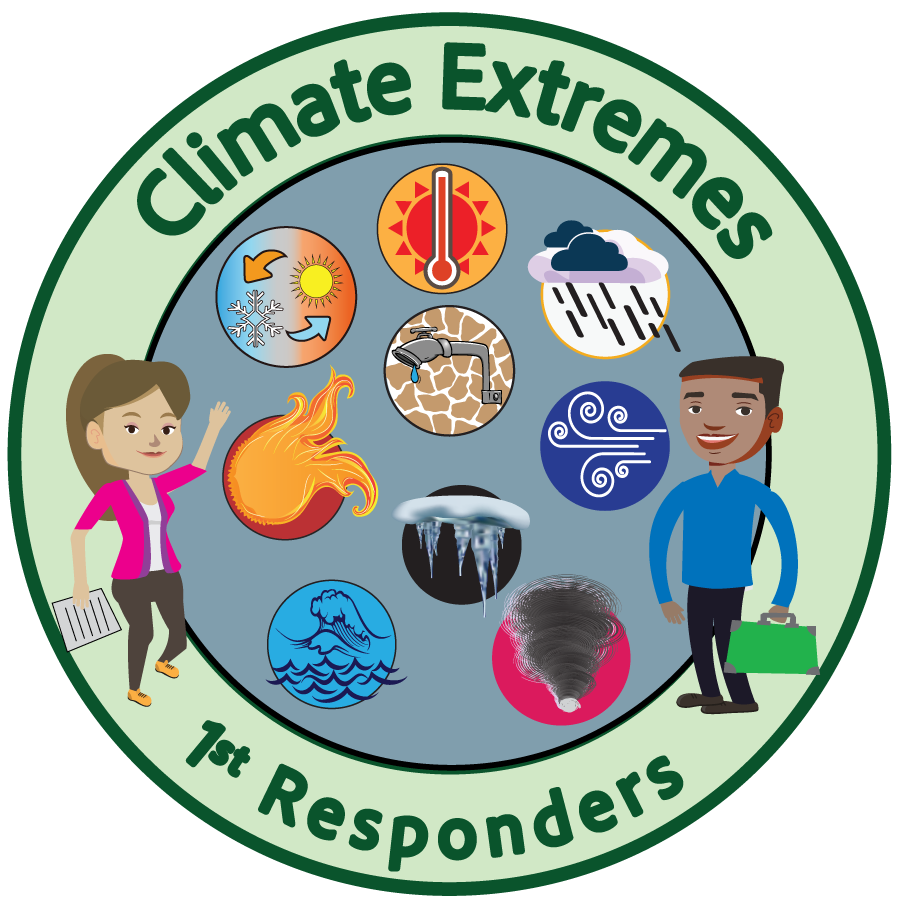 Our 101 Course

A free, introductory course about all of our core ideas.

Check your inbox to confirm your subscription