Become a Partner with Nature the BioBalia way.
Practical Information
Empowering Experiences
Inner Healing
Skills and Methods
Realistic Hope for a Positive Future

"BioBalia" is the environmental condition that emerges when Nature's BIOlogy is interconnected and in BALance.
Restore your inner peace and become empowered to rescue trees from climate extremes.

Partnering With Nature through Tree Whispering® and BioBalia Nature InterPlay® empowers people and can begin to restore a livable planet.
If you want to

feel the inner peace

of experientially CONNECTING with the

Spirits

of trees, plants, crops, forests, and ecosystems so that you can insightfully COMMUNICATE, consciously COLLABORATE, and intentionally CO-CREATE...

If being empowered with mindful methods and

collaborative skills

for

healing

stressed trees

(and all kinds of plants)

and

protecting

them from

climate extremes

appeals to you...

If you seek a

mutually healing

and

enlightened relationship

with Nature that leads to a

positive and sustainable future

on a

livable planet

...
Then please enroll
in the BioBalia Institute School to get more information about the various kinds of classes.
Tree Whispering and BioBalia Nature InterPlay are globally unique and enlightened approaches to partnering with Nature in these times of climate dangers.

Click on this video.
In less than 2 minutes, gently find out about our foundational ideas.
See if you are already aligned with this direction and are ready to take pro-active steps IN your life and FOR your trees.

Offering
Secrets that empower YOU to heal and protect trees, plants, crops, forests, and ecosystems in climate extremes. Secrets that give you "realistic hope" for a livable planet.
Sacred Connection with Trees
Practical Information for Partnering with Nature the BioBalia Way: using conscious collaboration
Healing for you in body, mind, and Spirit while you heal the trees and plants you love. 

Check your email inbox to confirm your subscription.
Top 10 benefits of taking our courses.

Click on this 11 minute video to meet us, "Dr. Jim" Conroy and Basia Alexander, your teachers.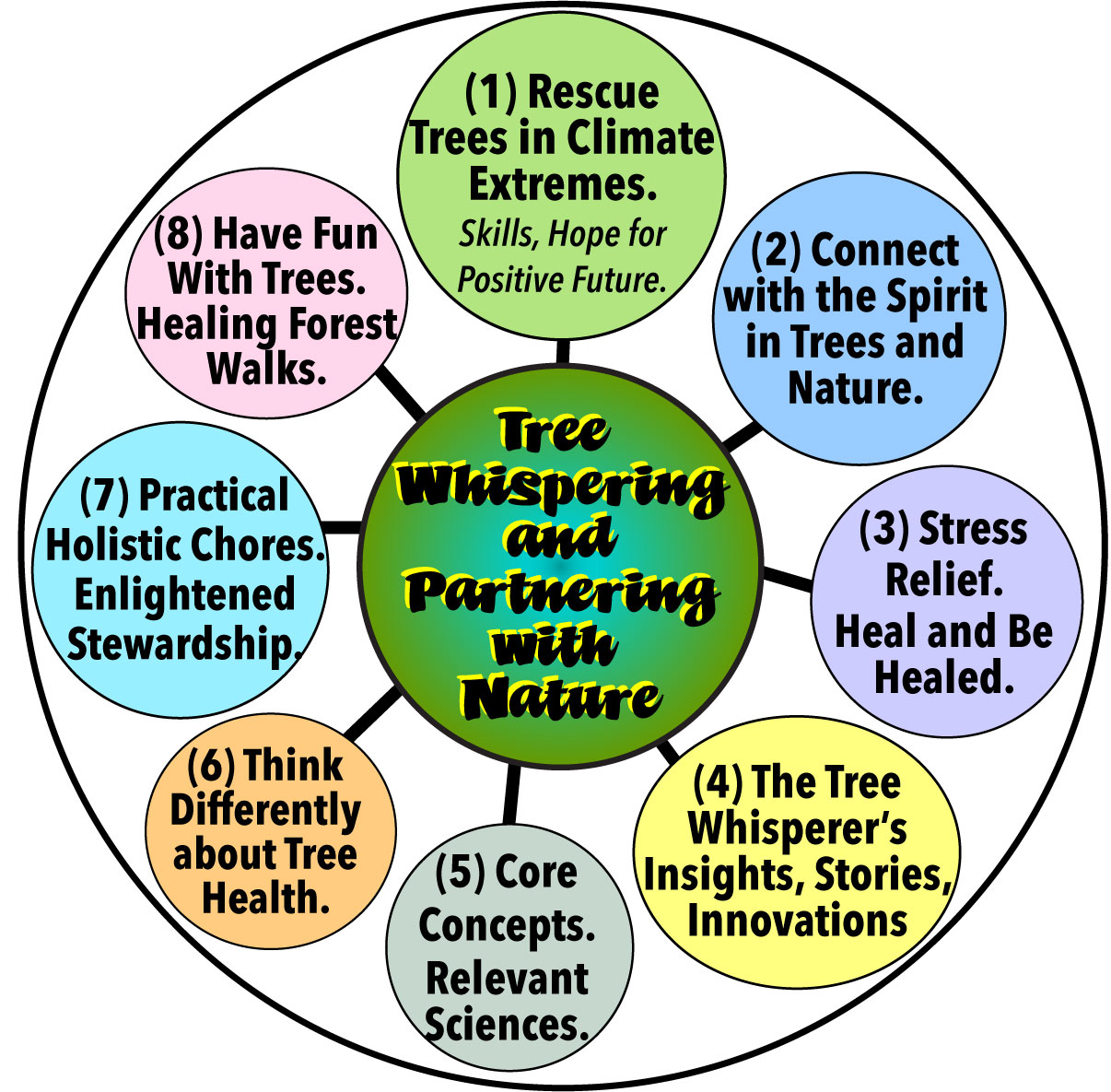 Our courses are organized by topic and color coded.
Look for these symbols and colors as you view the various course offerings.
You can pick any topic that interests you.
You can go at your own pace.
There are FREE introductory courses as well as levels:
1 - Beginner and low pricing.
2 - The Next Step in effectiveness.
3 - Deeper insights and most effective.


Courses Available or Coming Soon...

...is to save trees and empower people to restore a livable planet.

BioBalia Institute School has a globally unique and enlightened approach to partnering with Nature:
conscious connection,
communication,
collaboration, and
co-creation with the deep intelligence in trees, plants, crops, forests, and ecosystems
to empower people and restore a livable planet.



Click to see this very short video.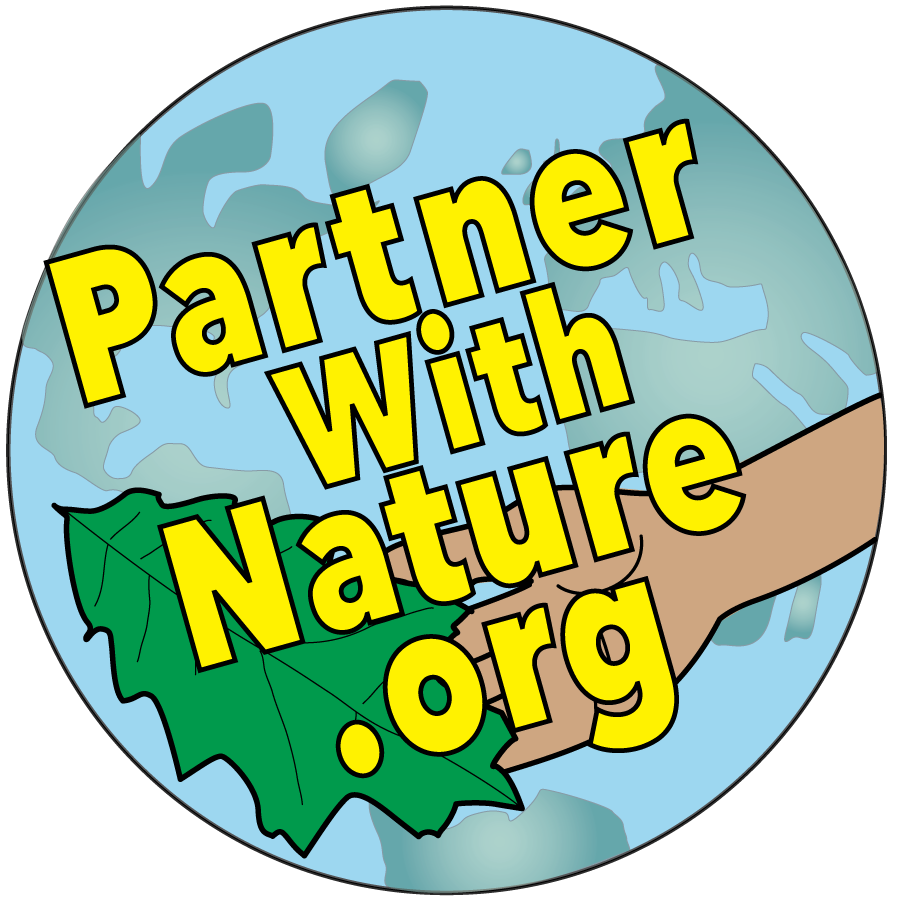 is the only website to share these and other secrets for a positive, environmentally-sane, and livable future:
how to have meaningful and mutually beneficial experiences of connection with a tree or plant of any kind.
why MUTUAL healing with trees and plants is so important.
how to survive, and even thrive, in climate extremes.
why humanity needs to shift from its human-centric focus to nature-centric and consciously collaborative partnership the BioBalia Way with all living beings.
and other secrets for a livable planet.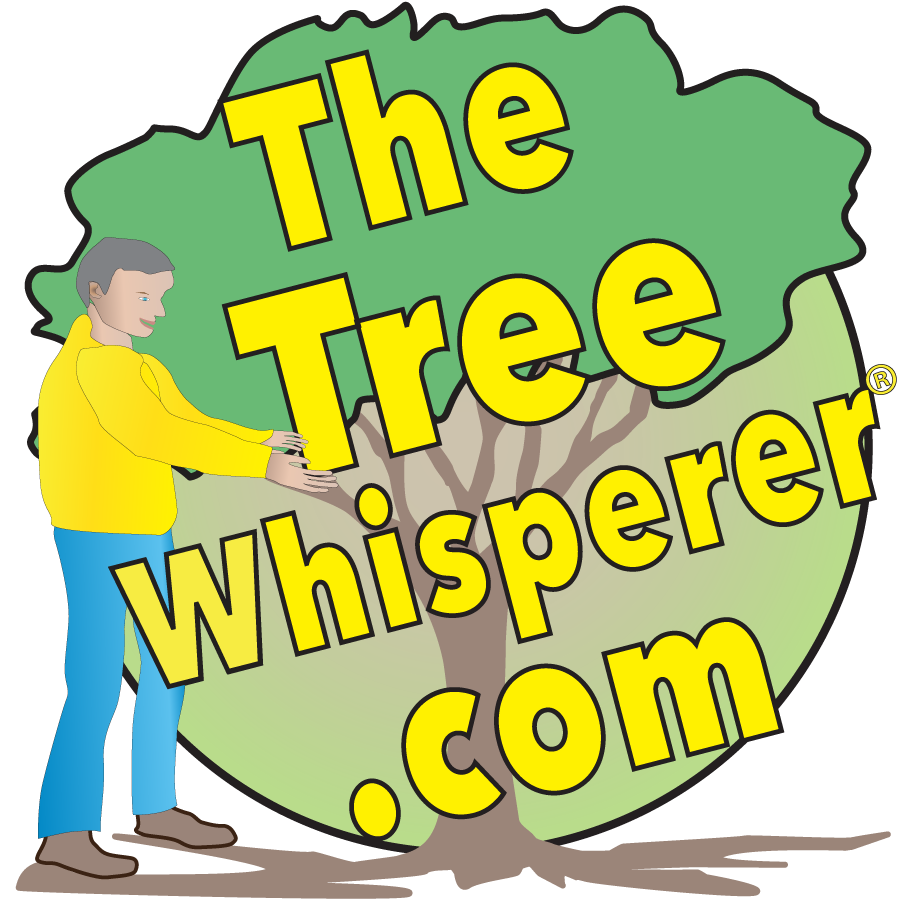 Jim Conroy — PhD in Plant Pathology, 30+ years in the agricultural chemical business, and 20 years as The Tree Whisperer® — has BOTH the scientific knowledge of how plants really operate on the inside AND an extraordinarily sensitive intuitive relationship with all members of the Plant Kingdom.
"Dr. Jim's" mission is to SAVE trees by HEALING trees.
He knows what they need because he has ASKED them what they need.
His gift is to translate that into the correct physiology and scientific detail. He always works collaboratively and co-creatively with them.

Check your email inbox to confirm your subscription.