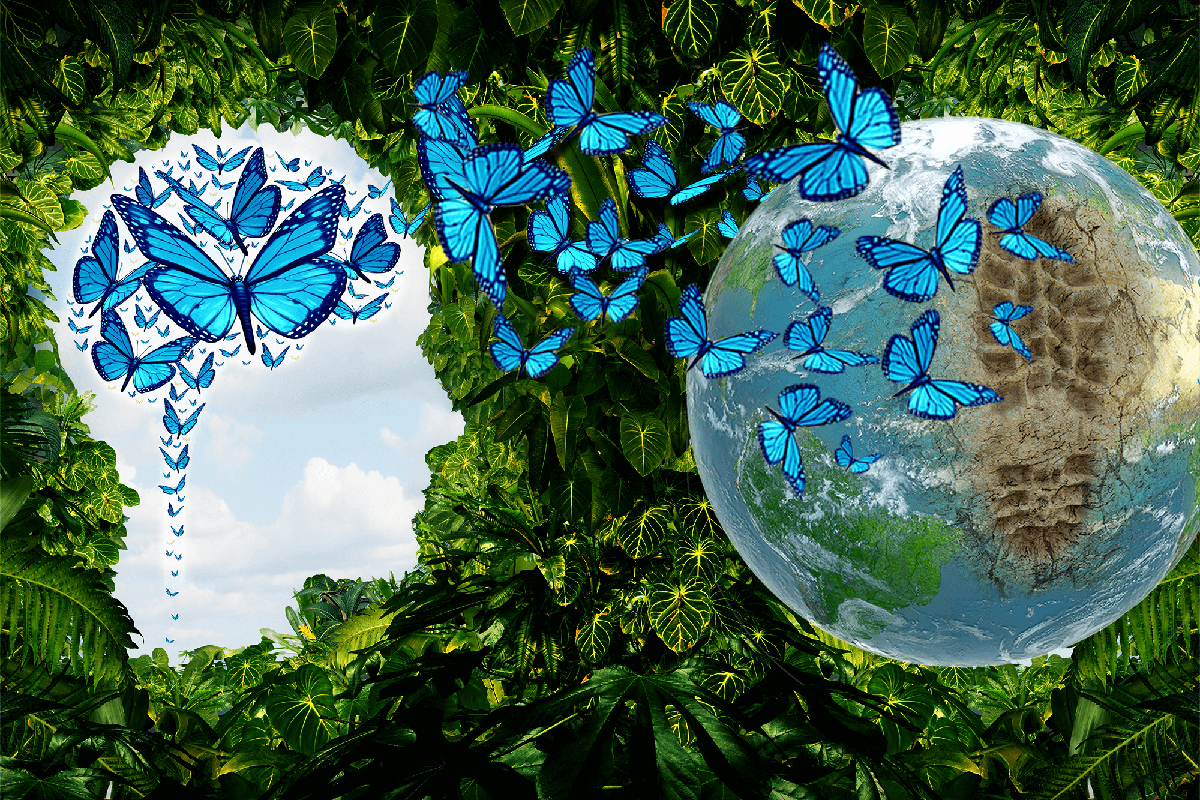 Be Inspired!
Don't feel helpless or hopeless.
You can play a role in restoring a livable planet.

We give you the physiologically correct and scientifically detailed information for helping the Plant Kingdom... all crafted in partnership with trees and plants to meet their specific needs in drought, excess heat, and potential fire climate extreme situations.


Check your inbox to confirm your subscription